We are proud to announce that Overly Manly Man clothing and accessories are finally available for sale on a popular apparel and accessory store Zazzle.com. We are still working on the storefront and lots of new products to serve you the best possible customer experience, but go ahead and check out the store and the few cool products we have already designed and added for sale! If you are not interested in the products, please feel free to see all the funny Overly Manly Man image macros we have!
Gloves? You mean bitch mittens?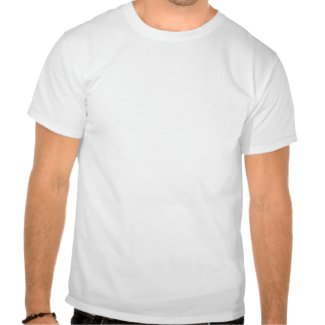 I keep a pillow under my gun. Perfect for those who do the same, at least I know I do!
Having extensive chest hair growth? So do I, let's show it to the world by wearing this fine shirt.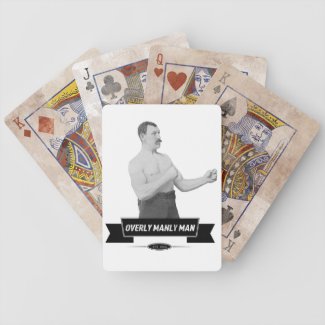 Distressed Overly Manly Man playing cards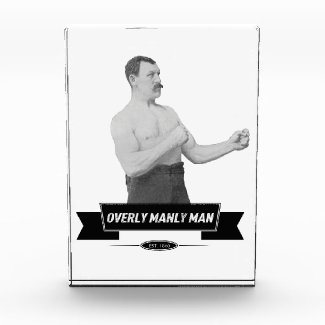 Beautiful award for the manliest man you know, maybe yourself?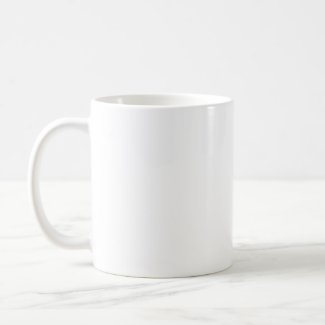 Drink your morning coffee, I mean whiskey in style!
It's even funnier when women use these shirts!



Not the best choice for feminists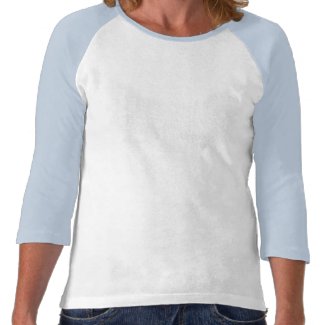 A bit more ordinary shirt for women